THE FUTURE OF TRAVEL
So, where to now?
It seems a lifetime ago since most of us were out wandering, traversing the globe. And while it's been just over a year since we could freely travel as we normally do, things are looking up despite some setbacks along the way. So what does this mean for travel in the near future?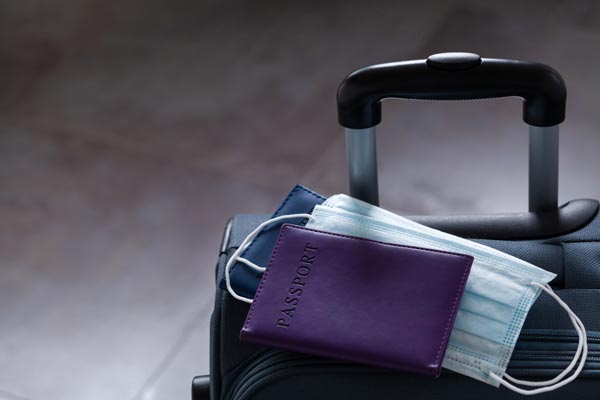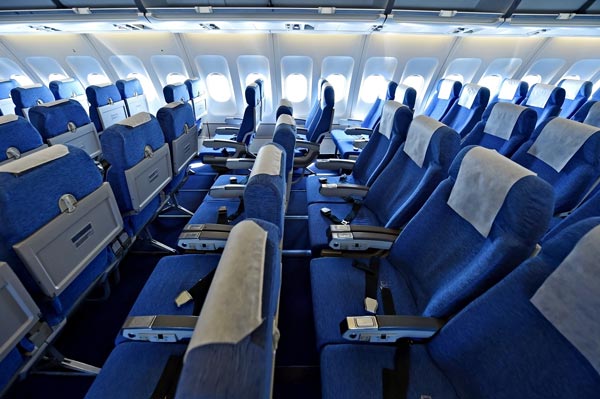 First, while travel will look different for a while with continued social distancing, mask wearing, and other health protocols, there remains plenty to be optimistic about when it comes to getting out and exploring again. In fact, many destinations and resorts have already begun welcoming back travelers and more will soon be doing so very soon. Some airlines have also begun altering routes and even creating some new non-stop routes to popular destinations in anticipation for the expected increase in travel. Pent up demand for travel is so great that cruise lines are experience an unprecedented rate of booking for sailings well into the future, even though worldwide operations have temporarily been suspended.
While this is all fantastic news for travelers, simple supply and demand economics may end up making your next vacation a little more pricey if you're not careful with how you book your trip, especially since health and safety protocols will continue to require a reduced number of guests at hotels and resorts, on escorted vacations and guided tours, and aboard cruise ships. Keep in mind that the upside to reduced capacities means you'll enjoy more room to move about with less crowded public spaces.
If you've been eyeing a particular vacation, we suggest contacting your local travel advisor to start the planning process so that you can score that much needed getaway you've been dreaming of taking. Even if you're not sure when you want to travel, your local travel advisor can help you lock-in that vacation before rates increase, plus they'll keep you up-to-date on arrival protocol to your destination. With their knowledge and expertise you'll enjoy the time of your life all while staying happy and healthy.
See you at the airport soon!