Top Five
FAVORITE DESTINATIONS IN THE AMERICAS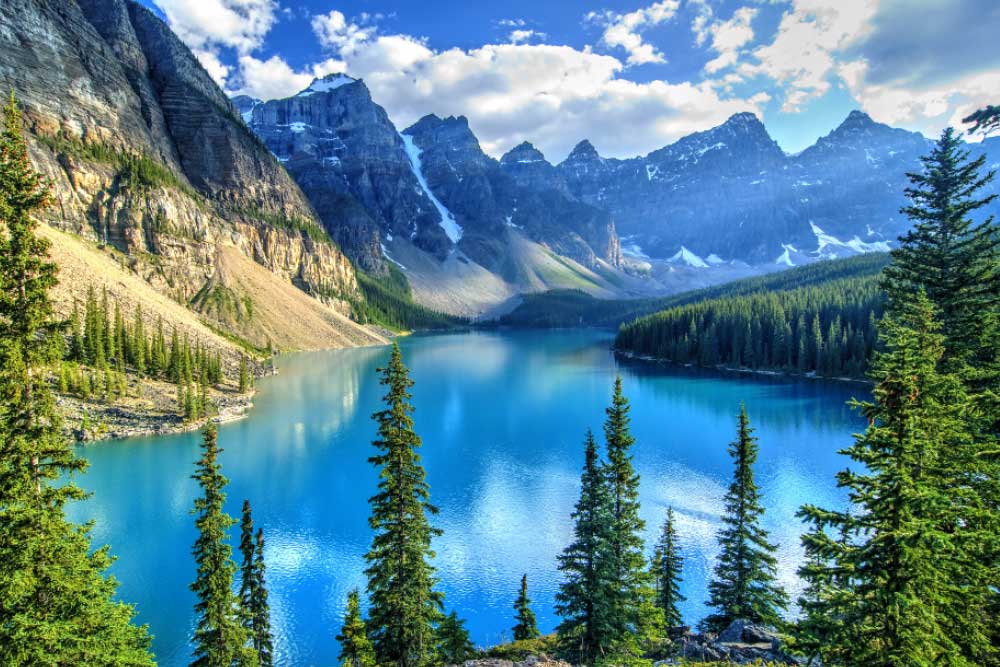 The Canadian Rockies
We think experiencing the wild beauty of Canada's sublime Rocky Mountains is best done by train where you can enjoy the journey in the comfort of a luxurious seat. Soak up the scenery as gourmet food is delivered to you. While gorgeous scenery surrounds you, you will be entertained with live music on board. Explore more of the great outdoors at each stop along the way for a trip of a lifetime.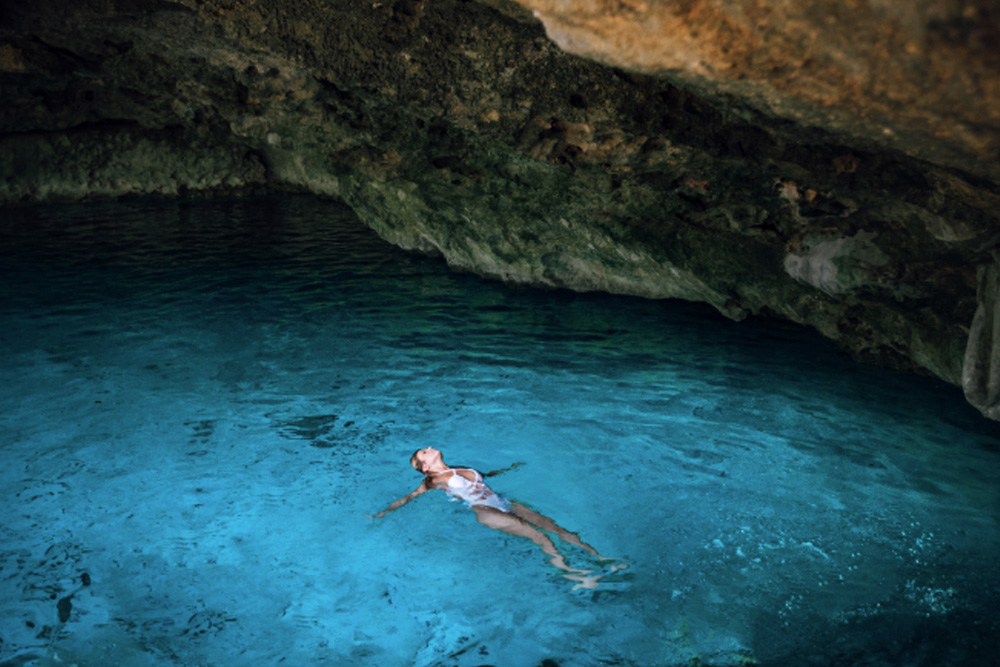 Riviera Maya, Mexico
Picturesque coastlines with idyllic beaches and favorable year-round weather combine with numerous archaeological sites in Riviera Maya, Mexico. Here you can visit state-of-the art museums, dine on great local cuisine, take a stroll on colonial streets. Adventure seekers can trek into nearby jungles, snorkel in crystal clear water, or see the Mayan ruins in Tulum.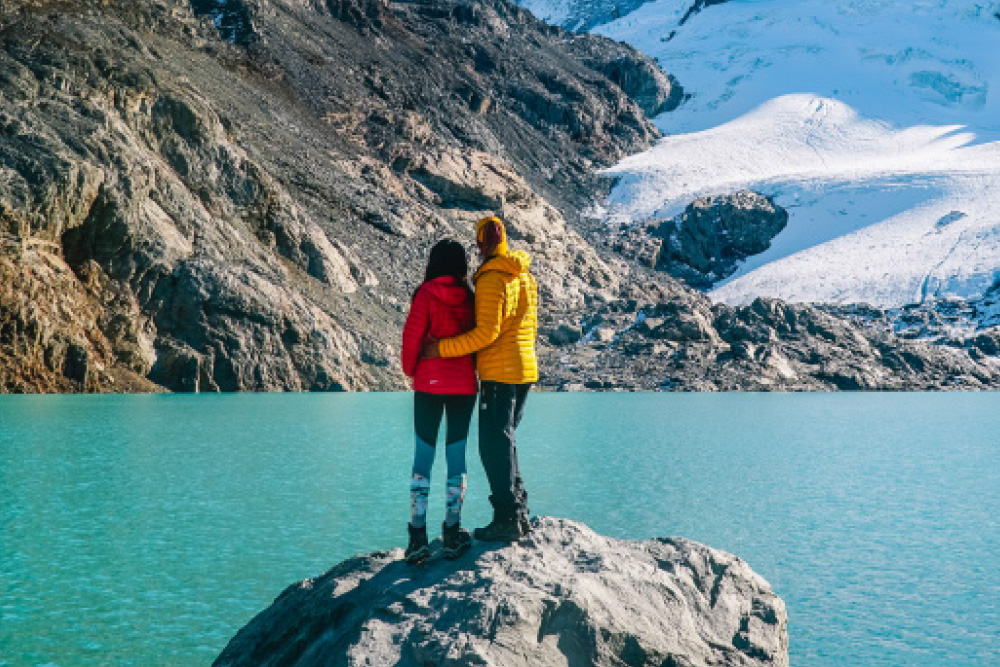 Cruising Chile and Argentina Cruise  
Surround yourself in modern luxury as you cruise around South America. Start your journey in Buenos Aires, Argentina. Say bon voyage and travel down the coast of South America to spectacular Cape Horn. While on board, enjoy live entertainment by some of the very best and dine on global inspired and innovative cuisine.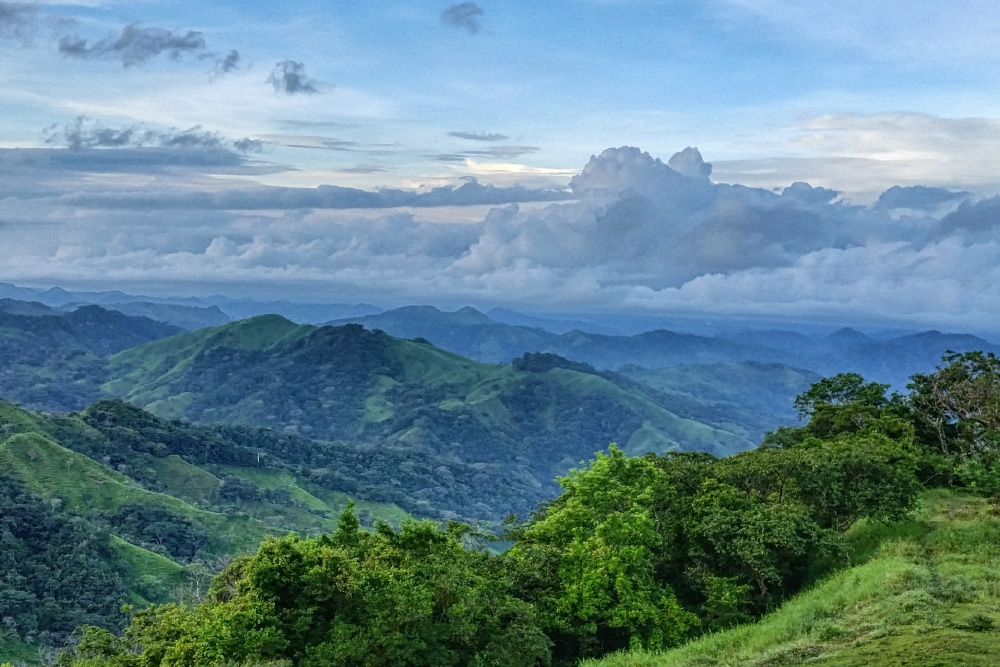 Costa Rica
Nature lovers and adventurers find the perfect paradise in Costa Rica. Known for its surfing, sustainable tourism and farm-to-table restaurants, you will find yourself more relaxed than ever here. This ideal destination spans numerous ecosystems, from sandy beaches to tropical rainforests. Whatever you decide to do, you will understand the true meaning of the Costa Rican saying pura vida – it's a way of life.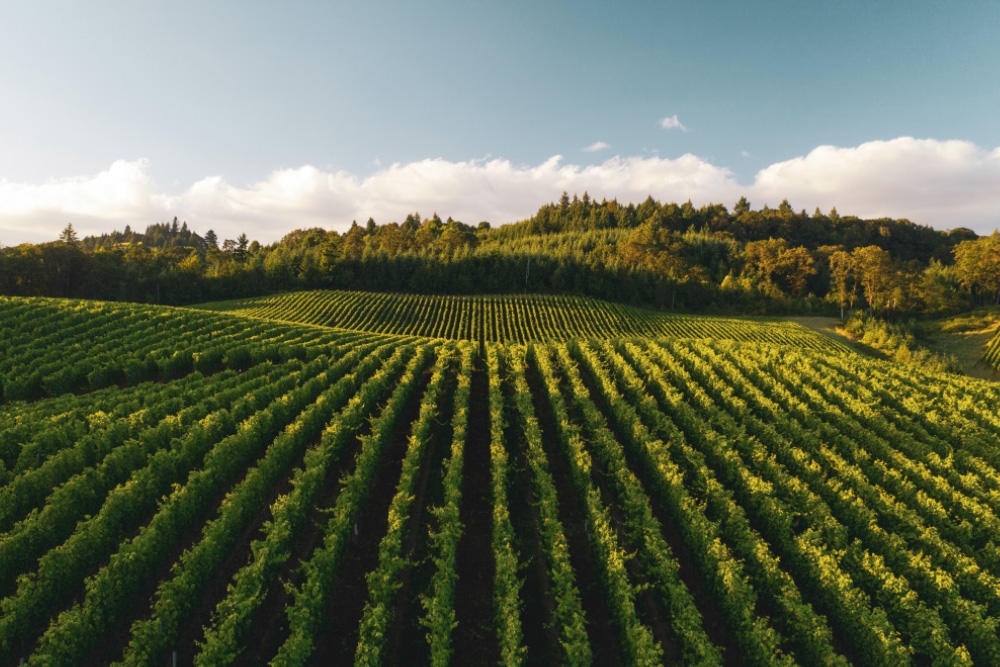 California Wine Country
California's wine country is as varied as the state itself. The renowned Napa Valley reigns as the land of grand estates, expansive tasting rooms, quaint towns, and elegant lodges, many of which edge up to the celebrated Silverado Trail. Roughly an hour's drive north of San Francisco and boasting more than 400 wineries, Napa Valley is a connoisseur's paradise.